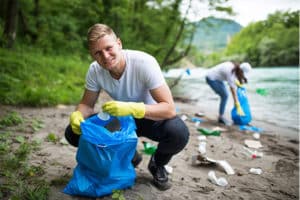 Social marketing
seeks to develop and integrate marketing concepts with other approaches to influence the behaviour of individuals and communities in order to increase their well-being as well as that of society.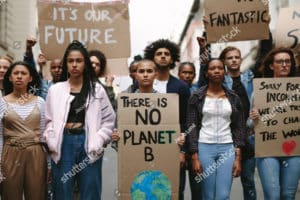 The Social Marketing Institute's
mission is to bring together all those interested in social marketing to promote it in France and in the French-speaking world.
Contact us
Why contact us?
Do you want to better understand how social marketing can help your organisation achieve its objectives in terms of behavioural change?
Do you need information on how to contact the right people (experts, researchers, professionals, etc.) and the right structures (laboratories, agencies, associations, etc.) to implement a social marketing project?
Would you like to learn more about social marketing methodology and discover how to carry out a project from A to Z?
Then contact us! We will do our best to guide and advise you!