Become a member by joining the Institute
By becoming a member of the Social Marketing Institute, you join the community of social marketing actors in France and participate in its development to increase the well-being of individuals and society.
You will also have access to all the content reserved for paying members (webinars, directory, research articles, testimonials and experience sharing, events, etc.)
Give meaning to your interest in marketing!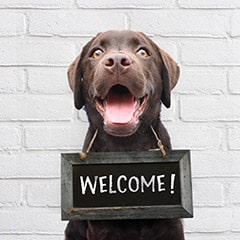 Annual membership fees
Teacher,
teacher-researcher,
researcher
69€
Student/doctoral researcher
29€
Non-profit organisation
(associations, public institutions)
Benefactor membership
490€
Company
Benefactor membership
990€